Author Archives for Simon
My experience meeting the Toyota FT-1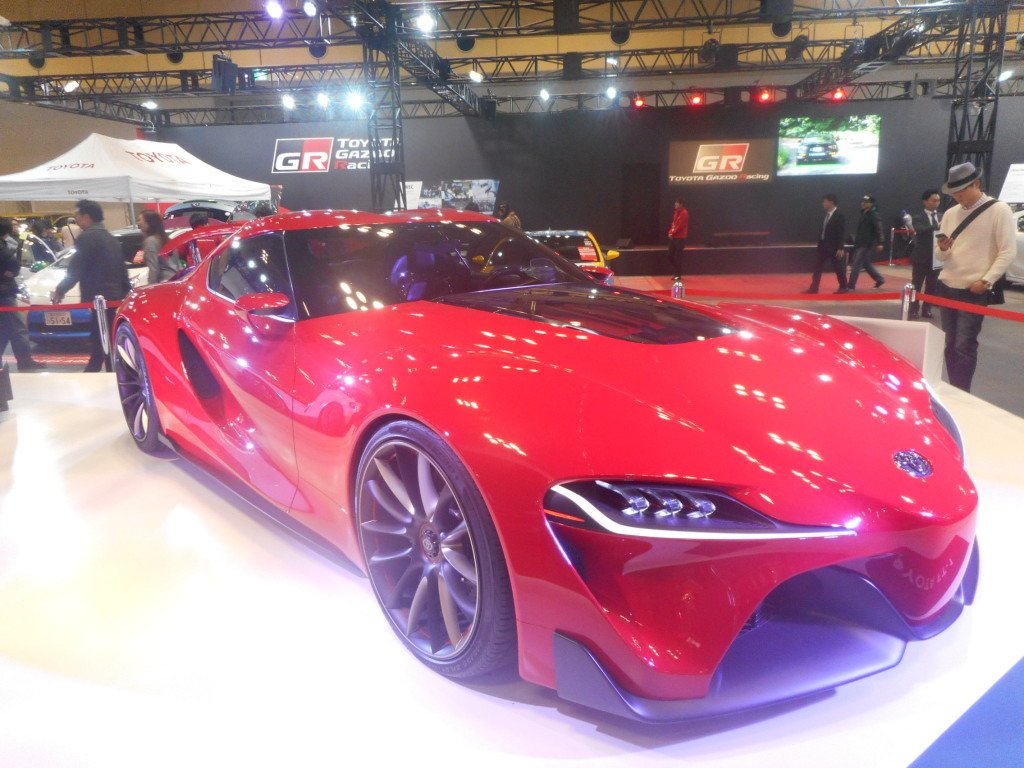 I was at the 2016 Osaka Auto Messe last week and saw a car that stopped me in my tracks. The lines of this car and the pure aggression left me mesmerized and speechless.
The car that had this effect on me you ask? The Toyota FT-1 Concept Car.
Imagined by Calty Design Research in the Sony PlayStation Gran Turismo game environment, the FT-1 which stands for 'Future Toyota" is the ultimate expression of coupe design building upon Toyota's rich sport coupe heritage going back to the legendary 2000GT, Celica, Supra, MR2 and Scion FR-S.

The thing that really jumped out to me when I first laid eyes on this [...]